Oral Driving Test Mauritius
Got your driving test coming up? Oral/Practical? English, Francais, Kreol?
Online Community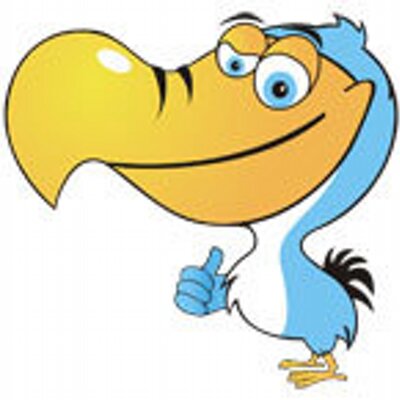 Driving schools in Mauritius
Can anyone recommend a good driving school, preferably in the region of Port-Louis? Thanks.
4 Comments
Add a comment
I'd say go by word of mouth. Just ask you family/friends and go with whoever they recommend. You'll get a more honest opinion with people you trust...
Update
We now have over 25 driving schools listed in our local directory. Just search and read the reviews :)
0
0
Are you recommending this driving school from your own experience or because it's an acquaintance?
0
it s my own driving school business call DAMAREE DRIVING SCHOOL offering courses in Automatic Transmission car.
0
Similar topics you may like