Driving Test Mauritius
Helping you pass your driving test through our practice questions and discussion forum
Join Community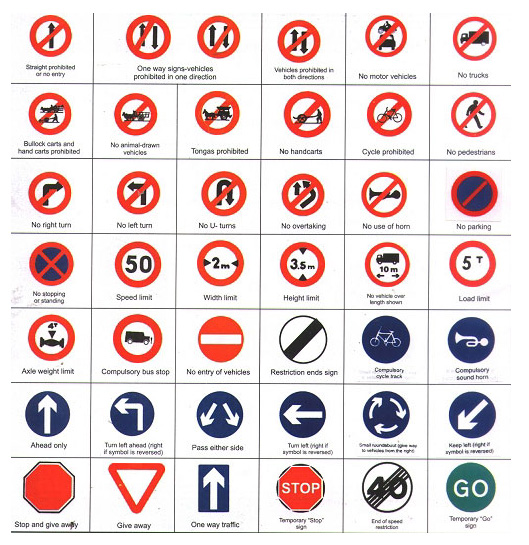 245 members
106 topics
347 posts
Driving schools in Mauritius
Can anyone recommend a good driving school, preferably in the region of Port-Louis? Thanks.
Are you recommending this driving school from your own experience or because it's an acquaintance?
1
it s my own driving school business call DAMAREE DRIVING SCHOOL offering courses in Automatic Transmission car.
I'd say go by word of mouth. Just ask you family/friends and go with whoever they recommend. You'll get a more honest opinion with people you trust...
Update
We now have over 25 driving schools listed in our local directory. Just search and read the reviews :)