Oral Driving Test Mauritius
Got your driving test coming up? Oral/Practical? English, Francais, Kreol?
Online Community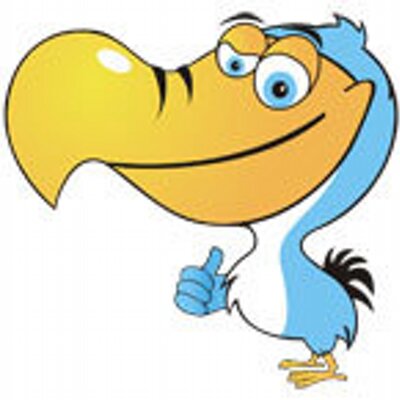 Driving code highway

Can anyone tel me where I can get a free PDF of Mauritius Highway Code to download plz and also some addresses of Driving Monitors
1 Comment
Add a comment
There's no free PDF of the Highway Code. You have to buy the book, it's about Rs150. A good investment as it will still be a good reference even after you're done with the driving test.
By driving monitors, I think you're referring to instructors, right? If yes, then head over to Clever Dodo Business Directory and look for driving schools in your area.
0
Similar topics you may like