What we do
For students going for the driving test in Mauritius to ask questions and get help with the oral test and the practical examination they will undergo.
Quick View
Recurring Fee

Rs149/month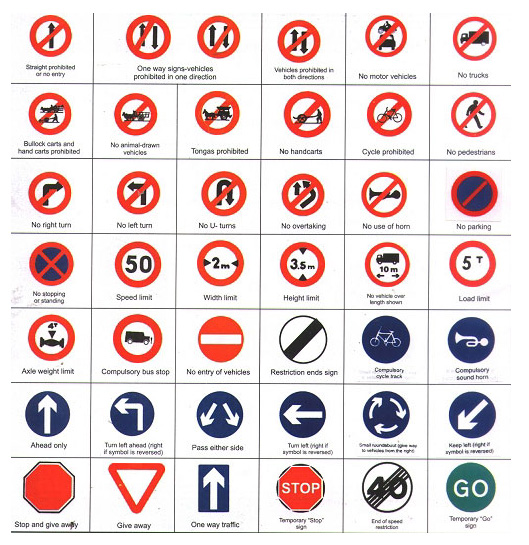 Membership Details
This is a premium community exclusive to our members to discuss the driving test where some of the discussions have been made public but read-only for you to get a taste of what it's like on the inside. Membership is £2.98 (approx. Rs149) for 30 days access, collected through Paypal and can be subsequently renewed or cancelled as you see fit.
You may want to check out our
Mauritius Oral Driving Test Course
to better prepare yourself.
Some interesting topics we've discussed