What we do
For students going for the driving test in Mauritius to ask questions and get help with the oral test and the practical examination they will undergo.
Quick View
Recurring Fee

Rs585/month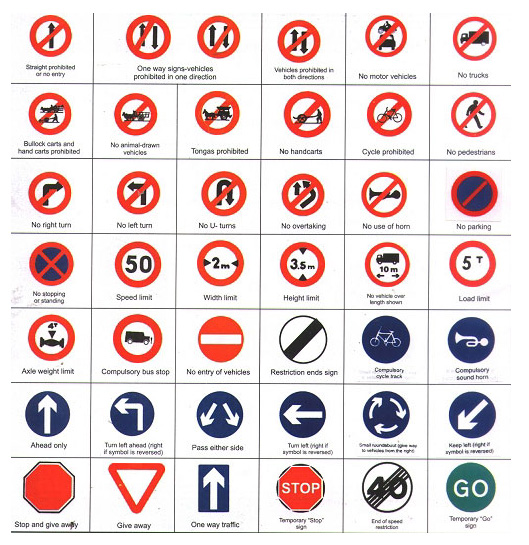 Membership Details
This is a premium community which requires a one-time joining fee of Rs450.
Note that access to this community is automatically granted for FREE when our
Oral Driving Test Course
is purchased.
Some interesting topics we've discussed