Oral Driving Test Mauritius
Helping you pass your oral test through our practice questions and discussion forum
Join Community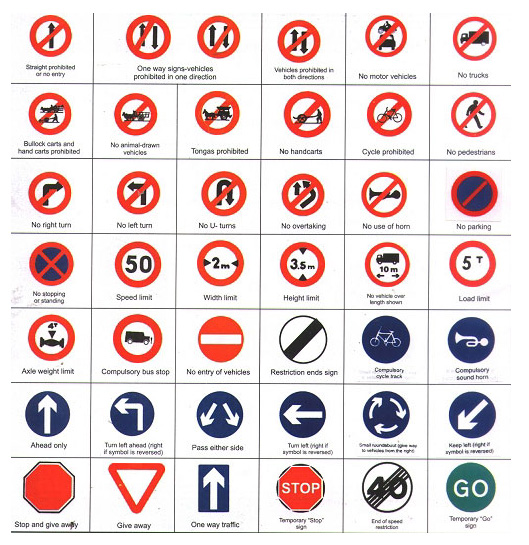 227 members
104 topics
347 posts
Examples of questions given for the oral exams test when applying for a driving licence?
Update : Clever Dodo has launched an online version of the oral (theory) test where you can practice the questions.
Driving Test Simulator link - http://drivingtest.cleverdodo.mu/
---
Clever Dodo will be launching the oral test (driving licence) simulator in the coming week. This will be in BETA phase though. We've added you to the list of people to inform when the site is ready.
Can you give us an example of how the question was different from the test compared to the Highway Code book?
2
I think you will find most of the answers in the new edition oral book and you need also some knowledge of road sense, which will develop with driving practices.
1
Hi.
You won't find any online. Buy a Highway code book.
Else if you wait for some days I can arrange an online for you.
They normally ask you questions about traffic lights, roundabouts, 'panneaux'and so on. Nothing complicated. It's in multiple choice form.
1
i have already gone for the test once and i have failed.i already have the Highway code book. but the examples are not the same as those given in the exams. that why im finding it difficult.i would be grateful if you could arrange it as soon as possible.
1
Take a look at this meanwhile. And don't hesitate to give your suggestions in the comment box there.