Can I please get some oral french questions?
hi.. can i please get some examples like the site http://drivingtest.cleverdodo.mu/free-test questions in french.. i am doing the oral exams test in french and i think the question are good but it's difficult for me to translate.. plzzzzzz
Oral Driving Test Mauritius
Got your driving test coming up? Oral/Practical? English, Francais, Kreol?
Join Community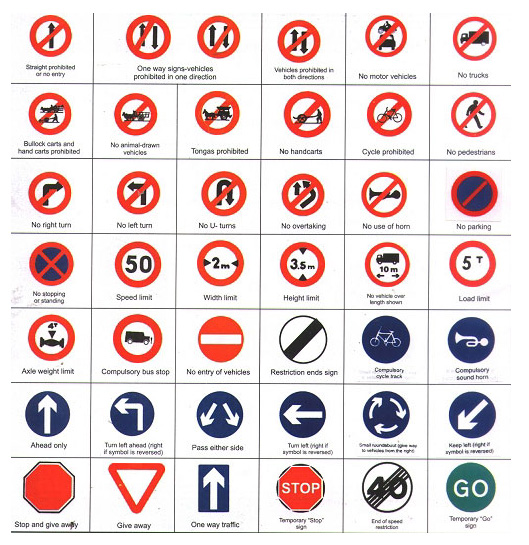 Ask your own questions, comment, vote and do more
This is a premium community which requires a one-time joining fee of £9.99.
Note that access to this community is automatically granted for FREE when our
Oral Driving Test Course
is purchased.
226 members 102 topics 347 posts
10 Comments
French questions are on my TODO list and set to be published in January 2013. When are you going for the oral test?
1
Hi nirvana. Please take a look at this quick guide I translated in French: Click here
1