Driving Test Mauritius
Helping you pass your driving test through our practice questions and discussion forum
Join Community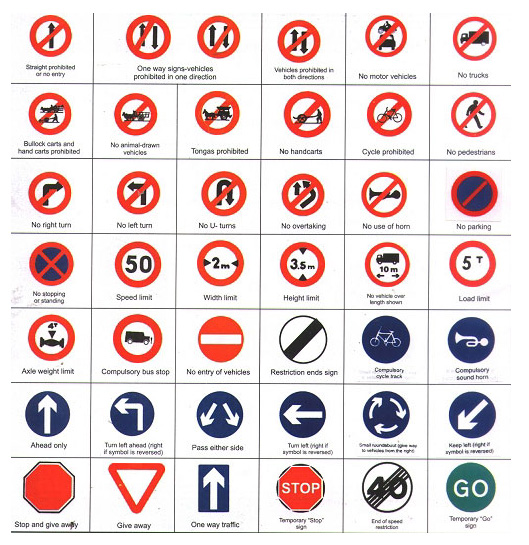 245 members
106 topics
347 posts
Can I please get some oral french questions?
hi.. can i please get some examples like the site http://drivingtest.cleverdodo.mu/free-test questions in french.. i am doing the oral exams test in french and i think the question are good but it's difficult for me to translate.. plzzzzzz
Hi nirvana. Please take a look at this quick guide I translated in French: Click here
1
French questions are on my TODO list and set to be published in January 2013. When are you going for the oral test?
1