Oral Driving Test Mauritius
Helping you pass your oral test through our practice questions and discussion forum
Join Community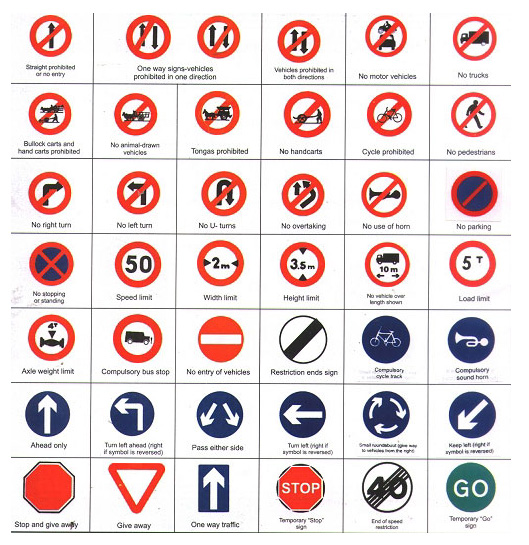 227 members
104 topics
347 posts
Advanced Plan - Oral Practice Questions
I have paid for the Advanced plan to access Oral Practice Questions on this website but I cannot find any such links.
Anyone to help?
Log in here and go to:
http://drivingtest.cleverdodo.mu/myaccount
Hi I still cannot access the oral test.
I have only been able to access the 10 free practice questions.
Thanks,
1
The Advanced Plan is accessible only to those who have purchased it. So use the contact form to send us the paypal email address you have used to make payment and we'll check the details for you.