Driving Test Mauritius
Helping you pass your driving test through our practice questions and discussion forum
Join Community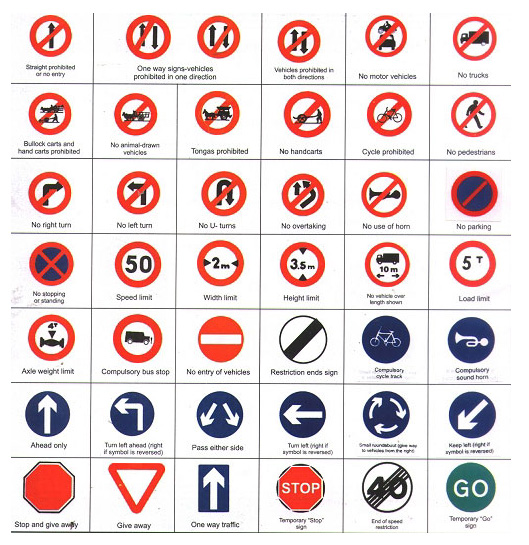 228 members
104 topics
347 posts
Getting same questions for the mock oral test on Clever Dodo Learners?
Hi...good job..keep it up...btw for the mock test am getting the same questions over and over again...can i play with other questions?
At the moment, the taster set contains 10 questions and the driving mock test 40 questions. We've added more questions to the bank but that's going to be updated on the website only in January when we make the second release of the oral web app.
So stay tuned and we'll inform you when it's ready. Btw when are you going for your test? Any time soon?
Update Clever Dodo Learners has been redesigned and now the free oral test contains 10 questions only and the mock one accessible to Clever Dodo members only has 40 questions. You will have to upgrade to the advanced plan if you want access to over 300 sample questions.