Driving Test Mauritius
Helping you pass your driving test through our practice questions and discussion forum
Browse Topics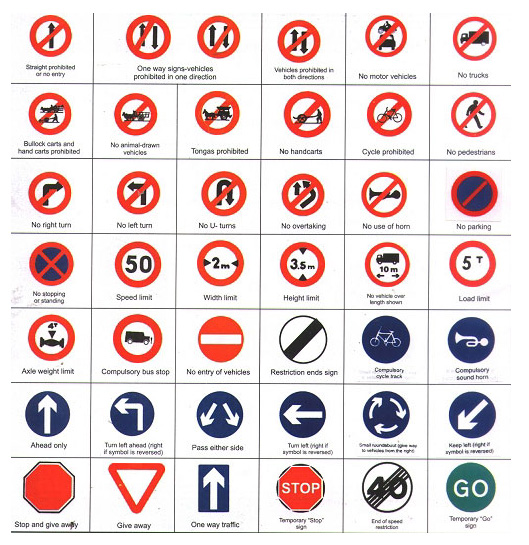 228 members
104 topics
347 posts
How can I get a personalised licence plate for my car?
Does anyone know the procedure and how much it costs?
1
You can either do it at Gov.mu website or fill out the form at an NTA office. To do it online, you must have previously registered with Gov.mu. A non-refundable fee of Rs2,000 is applicable to reserve a registration mark.
The fees for a personalised registration number will be Rs100,000 but it will be for life. From 4th January 2011, it was Rs25,000 and before that it was only Rs10,000 but that was on a yearly basis if I'm not mistaken.
Update: It's still set at Rs25,000.
However in Mauritius, you do not really get a personalised number for your car. You only get to choose from old registration marks which are now available or from their running series. This is how new registrations are allocated:
For vehicles registered in Mauritius, a number from 1-9999 followed by the month and year. Eg 5329 JU 13 - this is the 5329th vehicle registered in July 2013. I think the first number is reset each year.

For vehicles which have been imported, the same principle as above is followed except that the month is replaced with ZX where X is a letter accounting for the year of registration in Mauritius. Eg 1345 ZV 09 - it's the 1345th vehicle registration in the year 2011 (letter V) but the vehicle was first registered abroad in 2009 (thus the 09 at the end).
Now for personalised reg, you can choose:
A number consisting of one to four numbers or
One or two letters (except for I,O,Q which are reserved) followed by 4 numbers
Note that the month and/or year will be appended to the registration mark you would like as explained above.
There used to be a link to find a list of all available reg but it's now been removed from the gov website.
Credit goes to this French source for a lot of information on 'plaques immatriculation' which have been quoted. Shame the local government website or NTA does not provide such indepth articles.
2
if i have a private num i want to sell it wht i must do and how i will get my old num.how much it will cost
log on to www.gov.mu and at the bottom choose app.for specific registration mark. there is a list of number which are available.
1
https://www.govmu.org/English/E-Services/Pages/default.aspx
THIS IS THE RIGHT PLACE