Oral Driving Test Mauritius
Got your driving test coming up? Oral/Practical? English, Francais, Kreol?
Online Community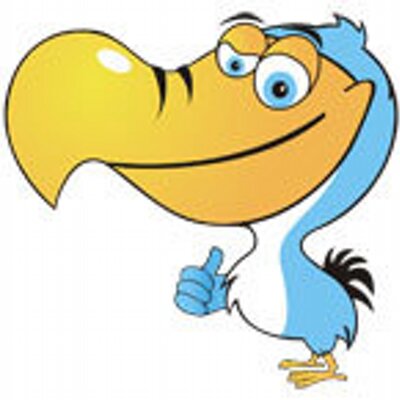 Can I drive a left hand car in Mauritius?

4 Comments
Add a comment

No, it is not allowed.
All cars which are sold here are right hand drive ones and it is prohibited to import left hand drive vehicles. This information is documented on the MRA website and therefore it would be logical to conclude you are not allowed to drive a left hand car in Mauritius.
0
In fact I have seen left hand drive cars on the motorway in Mauritius but they are diplomatic plate cars. These cars usually have a warning sign saying that is it is a left hand drive car, but it has been a while since i saw the last one.
0
Similar topics you may like