Oral Driving Test Mauritius
Got your driving test coming up? Oral/Practical? English, Francais, Kreol?
Join Community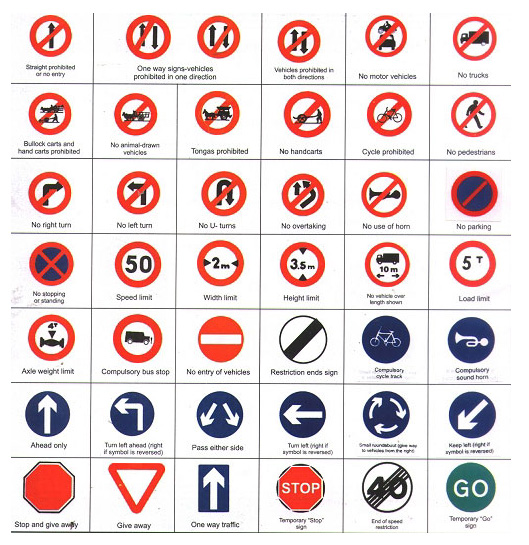 Custom Procedures for Car

I want to buy a car from a foreigner. He is from Belgium. He brought the car to Mauritius for temporary use by using Belgium registered number. The car remains in Mauritius and now I want to buy the car. I want to know where I can get relevant information on the procedures to transfer the car to me and about customs duties etc.
Can anyone help me.
0 Comments