Can you drive a 2.5 ton van on a private car driving licence?
Hi, can someone tell me if if we still do driving test for Van 2.5 Ton in Mauritius? I heard from different voices that it is no longer and can drive a Van 2.5 Ton with a Private Car licence. If this is true:
1.Why are those company recruiting drivers are still asking for both private car and Van 2.5 Ton.
2.Why does the driving licence department do not put a stamp on the driving licence in the B2 Category.
Oral Driving Test Mauritius
Got your driving test coming up? Oral/Practical? English, Francais, Kreol?
Join Community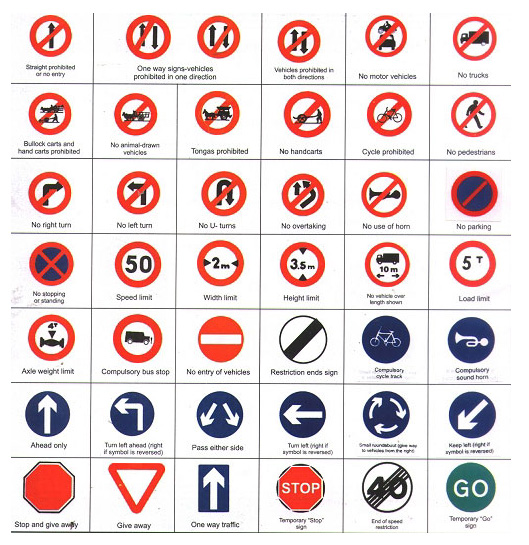 Ask your own questions, comment, vote and do more
This is a premium community which requires a one-time joining fee of £9.99.
Note that access to this community is automatically granted for FREE when our
Oral Driving Test Course
is purchased.
226 members 102 topics 347 posts
5 Comments
Yes you can drive van 2.5 ton with a private car licence
Hello,
I have looked into the road traffic act but it does not seem to mention that a holder of B Private car licence can legally drive a 2.5 ton van which falls under B2 license. how to verify same. Any help. thanks for helping.
yes ,you can drive a 2.5 ton van with a private car licence