Oral Driving Test Mauritius
Helping you pass your oral test through our practice questions and discussion forum
Join Community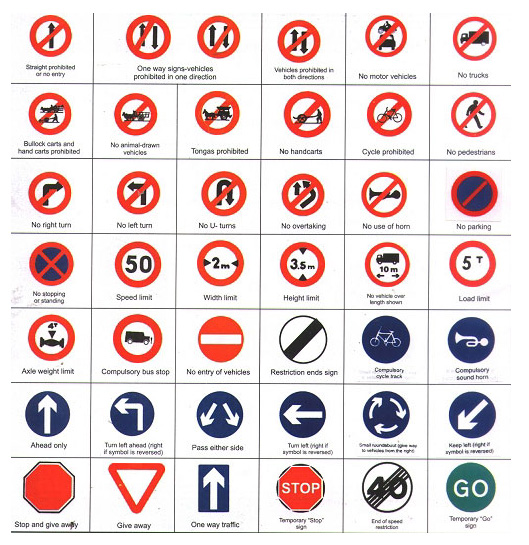 227 members
104 topics
347 posts
Can we start taking lessons with a driving school as soon as we get the provisional licence?
hello.. can we attend an auto school when we have already received a provisional driving license for motor cars while being 17 but turning 18 in a few months?
1
here your answer:
A driver's permit, learner's permit, learner's license or provisional license, is a restricted license that is given to a person who is learning to drive, but has not yet satisfied the requirement to obtain a driver's license.
Source: Wikipedia
The purpose of a learner license if for you to learn how to drive to get your driving license.
so yes, I think you can attend an auto school.