Oral Driving Test Mauritius
Got your driving test coming up? Oral/Practical? English, Francais, Kreol?
Online Community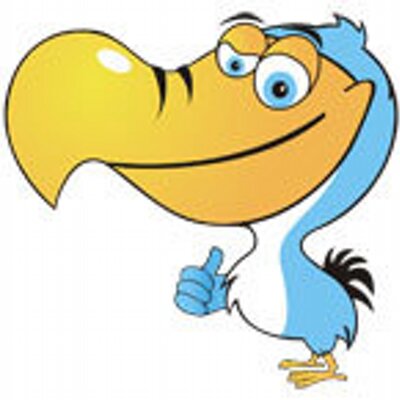 driving schools in Curepipe?

Can anyone recommend a good driving school in Curepipe? Thanks.
(ps: not automatic!)
3 Comments
Add a comment
0

Thanks Gices, but in Curepipe, most of the driving schools are automatic...
1

PHONE MR BOOLAKY SALEEM HE IS A PROFESSIONAL QUALIFIED INSTRUCTOR - EX DRIVING INSTRUCTOR AT THE POLICE FORCE PHN ON 57873047
0
Similar topics you may like