Oral Driving Test Mauritius
Got your driving test coming up? Oral/Practical? English, Francais, Kreol?
Online Community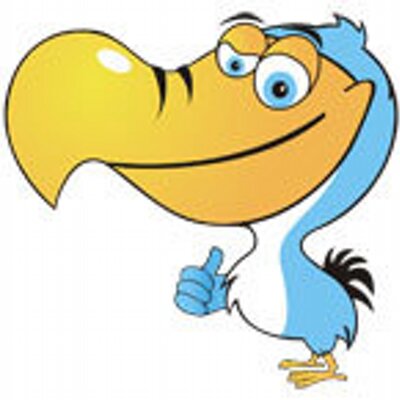 Will the Driving Licence Counterpart create better drivers in Mauritius?
I've explained how many Mauritian drivers do not respect the Highway Code here but will the introduction of the driving licence counterpart (permis à points) encourage better driving in our country. Will the crazy drivers think twice before breaking the law or will it have no effect on the outlaws?
6 Comments
Add a comment
Similar topics you may like