Driving Test Mauritius
Helping you pass your driving test through our practice questions and discussion forum
Join Community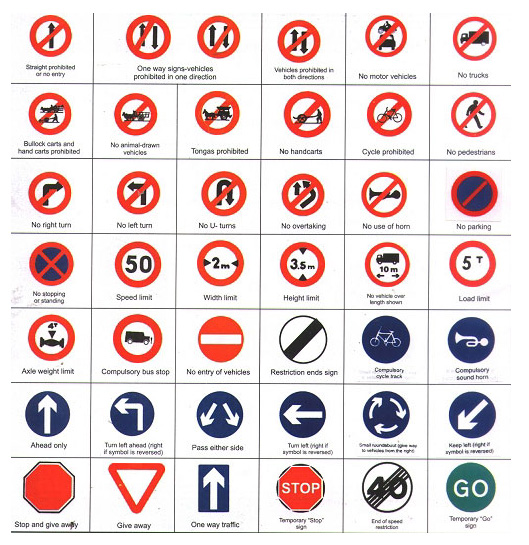 245 members
106 topics
347 posts
How to become a driving instructor in Mauritius?
Hi. I wish to know which course and where should I follow it to become an approved driving instructor. There isn't any information on the web.
You need the following:
Instructor Licence (this shows you are a registered driving instructor who is allowed to teach learners)
Driving School Licence (this allows you to operate a driving school business)
Trade Licence (this is around Rs4,000/year and you get this from your local Municipality)
Yearly fee of Rs2,500 payable to Line Barracks
You also need to be in possession of all the local traffic signs
Give the Traffic Branch a call on 166 for more information.
Source : Le Mauricien
Hello Boolaky1,
Could you please provide details of the conditions to joining your tuition for driving instructor courses?
Thanks!
JUST EMAIL ME ON [personal info removed] i will arrange for u please / thanks
FIRST YOU SHOULD BE HOLDER OF AT LEAST 5 YEARS LICENCE PCARS
GOOD CHARACTER
APPLY TO THE COMMISSIONER OF POLICE
NOTE I AM A QUALIFIED TUTOR FOR DRIVING INSTRUCTOR
YOU CAN JOIN OUR CLASS
[Personal info removed]