Do you know any driving school offering lessons on automatic car in PLouis or in Pwilhems?
Oral Driving Test Mauritius
Got your driving test coming up? Oral/Practical? English, Francais, Kreol?
Join Community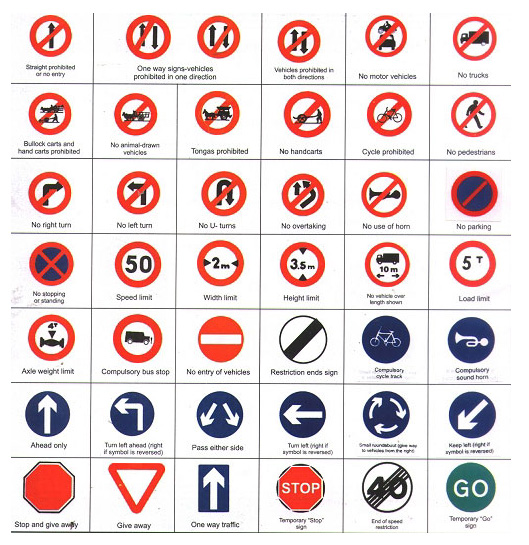 Ask your own questions, comment, vote and do more
This is a premium community which requires a one-time joining fee of £9.99.
Note that access to this community is automatically granted for FREE when our
Oral Driving Test Course
is purchased.
226 members 102 topics 347 posts
7 Comments
Update
We now have over 30 driving schools listed in our business directory. Please use the search to find one closer to where you live.
Previous Answer
Damaree Driving School in Port Louis. There's another one, I'll try to get the name for you.
Please do not create similar questions in other languages; sometimes it takes time to get the information you're looking for, just be patient. I've unpublished the French/Creole versions of this question.