Oral Driving Test Mauritius
Helping you pass your oral test through our practice questions and discussion forum
Join Community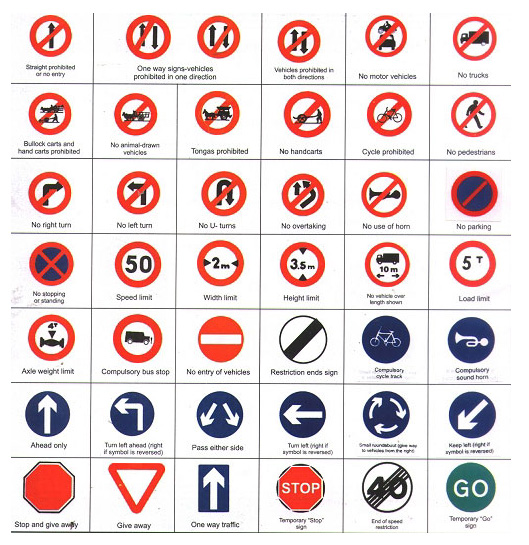 227 members
104 topics
347 posts
learner oral test papers i need...
what i have to revise in order to pass my oral learner test.
i read the latest book of 2016 and is very useful
Always make sure to buy the latest books. Most questions you will get will be from the latest book.
buy the latest book of the highway code by Vinod Bungsy...best book tolearn about it.