Oral Driving Test Mauritius
Got your driving test coming up? Oral/Practical? English, Francais, Kreol?
Online Community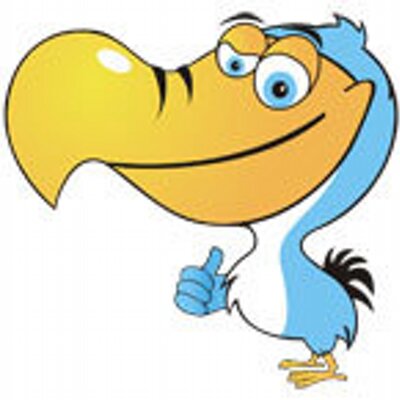 learner oral test papers i need...

what i have to revise in order to pass my oral learner test.
3 Comments
Add a comment
buy the latest book of the highway code by Vinod Bungsy...best book tolearn about it.
0
Always make sure to buy the latest books. Most questions you will get will be from the latest book.
0

i read the latest book of 2016 and is very useful
0
Similar topics you may like