Oral Driving Test Mauritius
Got your driving test coming up? Oral/Practical? English, Francais, Kreol?
Online Community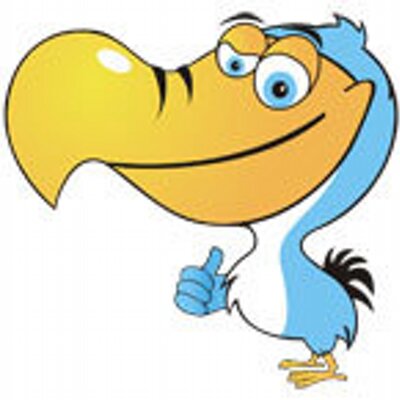 Is oral test for licence difficult?

What kind of questions will be asked and what difficulties people usually faced
3 Comments
Add a comment
Not really. It all comes down to practice.
The questions are mostly about traffic signs, so as long as you know what they mean, you will pass.
Try the free oral test on our website; it is similar to the real test.
0
Well if you're a student it should be pretty easy to memorize since you're used to it.
Problems:
Marker might not work well, its wise to bring one just in case.
You might sit in a position that might make it difficult to view the questions.
This information is about 3 years old.
0

Learn all the signs in the book and go through the Questions at the back.
0
Similar topics you may like