Oral Driving Test Mauritius
Got your driving test coming up? Oral/Practical? English, Francais, Kreol?
Online Community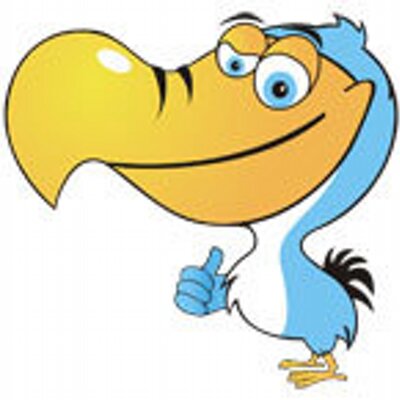 Oral test guide for learner drivers in Mauritius
To obtain a driving licence in Mauritius, you have to pass 2 tests – a theory and a practical one. The theory part is most commonly referred to as the oral test because it used to be conducted as an oral examination. People who do not understand English or French usually take the actual oral version of the test which involves an examiner reading the questions and answers out loud in Creole. However most learner drivers nowadays opt for the computerised version of the test. It costs Rs500 to sit the test.
When you sit the test, you will have 20 minutes to answer 40 questions on the Highway Code. Although you have 30 seconds for a given question, if you are not able to answer within that 30 seconds period, you will not get the opportunity to go back to that question again as the computer system will move on to the next question until all 40 questions have been shown which then triggers the end of the exam. So remember to mark your answer for each question before your 30 seconds time limit is up. And for those who are quick to answer, unfortunately you cannot go to the next question until all 30 seconds have elapsed.
Contrary to popular belief, although the test is supposed to be computerised, only the questions and answers will be displayed on a computer screen but you will need to circle your chosen answer (A, B, C or D) on a sheet of paper as there's no way to mark down your answer on the computer system itself. There is also an audio system in the test centre which reads out the questions & answers for everyone to hear, hence the name audio visual test.
To pass the oral test, you can make a maximum of 6 errors but if you get any more questions wrong, then you will fail. Note that the first 5 questions do not count and are only included in the test to make you feel comfortable with the system, so only the 35 questions which follow carry points. At the end of the test, your answer sheet will be scanned by the police officer in charge and you will get your results immediately. If you fail, you will need to book another test and will have to pay another Rs500 again (fee for oral test appointment). For the lucky ones who pass, they can now concentrate on the practical side of the driving test but for the others, it means another trip to Les Casernes in Port-Louis for another assessment.
How to pass the driving theory test
The best way to pass an examination is to learn and practice until you become knowledgeable and confident. You should consider buying the Highway Code book which is available in most book shops for Rs150. On top of explaining the different rules and traffic signs, you can also test your knowledge with the Q&A found at the end of the book. This is highly recommended.
If you want a more realistic approach to the test though, you can try our learner driver test quiz, which is an online testing application. Practice the questions as much as you can to increase your chances of passing and to build up your confidence. Since this is a skill for life, you should not memorise the questions/answers, that is learn by heart, because you need to understand the concept and rules behind those questions to become a good driver. So revise well and good luck!
27 Comments
Add a comment
Similar topics you may like