oral test for learner
1 reply
900 views
2 users
0 likes
I am indian...i want to know that...in Mauritius what type of oral test is.....becz it's my fast time ..am very nervous ...29.Oct.is my test..is its tough test or only thy will ask me sign...
Oral Driving Test Mauritius
Got your driving test coming up? Oral/Practical? English, Francais, Kreol?
Join Community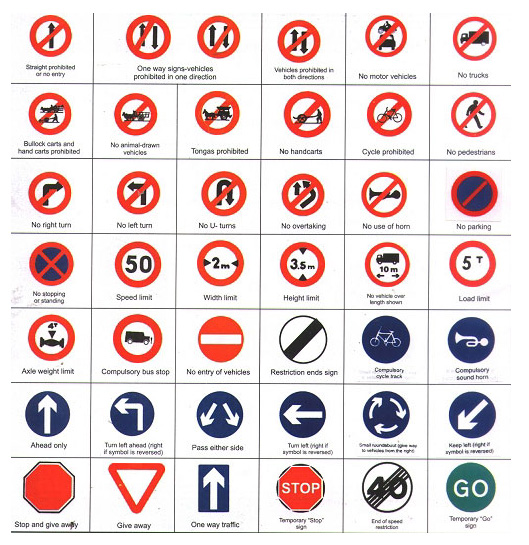 Ask your own questions, comment, vote and do more
This is a premium community which requires a one-time joining fee of £9.99.
Note that access to this community is automatically granted for FREE when our
Oral Driving Test Course
is purchased.
226 members 102 topics 347 posts
1 Comment
DEAR HURIYA
I GIVE ORAL TEST LESSON . I AM A QUALIFIED AND PROFESSIONAL TUTOR .
CONTACT ME AFTER BTWO OR THREE SESSIONS I GUARANTEE YOUR PASS
PHONE ON 57873047
EMAIL ME ON boolaky1@hotmail.com