Driving Test Mauritius
Helping you pass your driving test through our practice questions and discussion forum
Join Community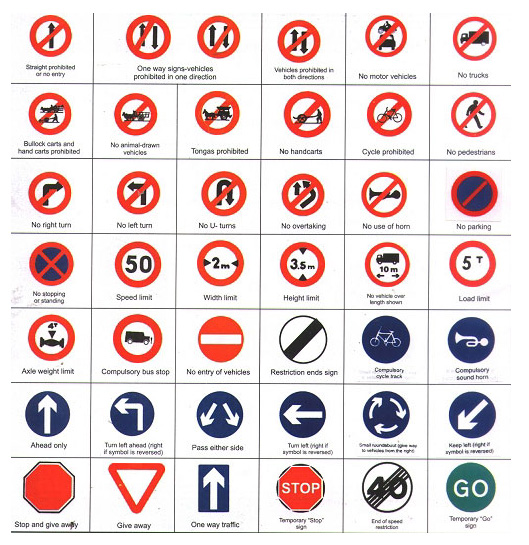 245 members
106 topics
347 posts
Mauritius Driving Test FAQ
How do I book the oral (audio visual) test?
You can make an application online but you still need to go to Les Casernes in Port-Louis or Curepipe to take the test.
How much does the oral test cost?
The theory (oral) test costs Rs500.
How long does it take to get an appointment for the oral test?
Around 6 weeks.
How do I postpone my oral test?
You cannot postpone the oral test. If you're not able to attend because of other commitments or if you don't feel you're ready yet and don't turn up, you will lose the test fee you paid and will have to repay when you make another appointment.
Will I get a refund if I cancel my oral test?
No. The test fee is non-refundable.
What is the pass mark for the oral exam?
You will get 40 questions in total but the first 5 do not count towards your final score. You will therefore need to get 29 out of the remaining 35 questions correct to pass. That's around 83% pass mark.
In what languages can I take the oral test?
You have a choice of 3 languages. For English & French, the test is done on a computerised system.
If you're not comfortable doing the test on a computer, you can do the test orally - this is where a police officer asks you the questions in Mauritian Creole and you have to write down your answer on a sheet of paper which is then used for marking. This is where the name of the test originally comes from, a verbal test (hence oral test).
Can I get help for oral text driving plz
Hi, Is the 6 weeks after collecting your learners to have an oral date standard ?