Launch of the Oral Driving Test Simulator in Beta Mode
For those who want to better prepare for the oral test, we have finally released an app on Clever Dodo where you can test your knowledge of the Highway Code. Here's the link to the website:
http://drivingtest.cleverdodo.mu/
Taster Set is for those who want a sneak peak at how it works, therefore anonymous access is allowed. You get 10 questions to play with.
For the Mock Driving Test, you will have to be a member of Clever Dodo to get access to it. So either your logins on CleverDodo.mu or Facebook Login will work. You get 40 questions and have 30 seconds to answer each.
At the end of the test, your results are automatically calculated. For registered members, you will be able to track your progress afterwards. If a question requires 2 answers and you select all 4 answers, only the first 2 selections will be considered as your submitted answers. In a future release, you won't be able to select more than you're supposed to.
A French version will come soon btw.
If you have any feedback, please let me know. You can either leave a comment here or on Yashvinblogs.com.
3
Oral Driving Test Mauritius
Got your driving test coming up? Oral/Practical? English, Francais, Kreol?
Join Community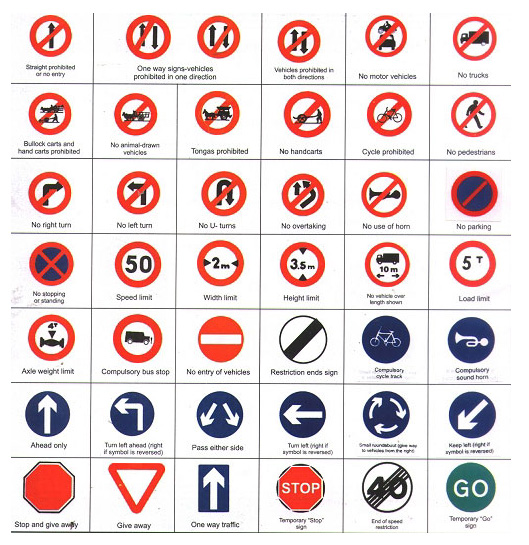 Ask your own questions, comment, vote and do more
This is a premium community which requires a one-time joining fee of £9.99.
Note that access to this community is automatically granted for FREE when our
Oral Driving Test Course
is purchased.
226 members 102 topics 347 posts
21 Comments