Driving Test Mauritius
Helping you pass your driving test through our practice questions and discussion forum
Join Community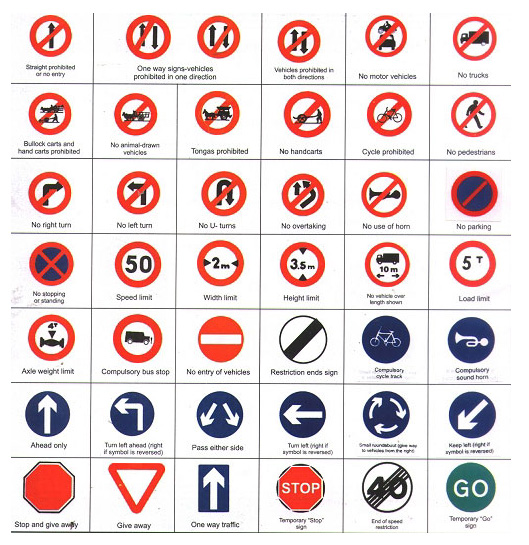 228 members
104 topics
347 posts
Do ATV quad bikes need Motor Vehicle Licence (declaration)?
I want to start a new business of selling new atv bikes and quad bikes.does this bikes also need declaration and if yes what are the terms and regulations...
My understanding is that you have to pay "declaration" on all motor vehicles depending on engine capacity. So in your case, you are looking at:
100 cc and below - Rs600 101 cc – 200 cc - Rs700 201 cc – 300 cc - Rs800 301 cc – 500 cc - Rs900 501 cc and above - Rs1,000
Those prices are listed on the NTA website for a 12 months licence. You can confirm by giving them a ring.