Oral Driving Test Mauritius
Got your driving test coming up? Oral/Practical? English, Francais, Kreol?
Online Community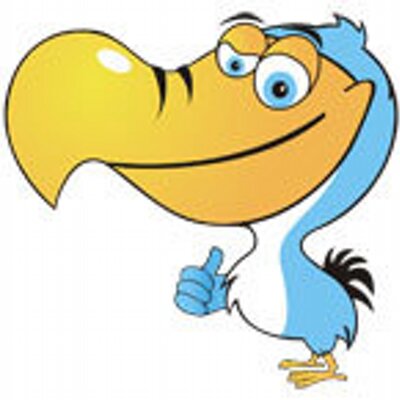 Collecting the learner

I wanted to to know if after passing the oral test they give a letter or any document for the collection the learner license?? they didnt give me any document, but they just told me to come and collect the learner on the the date they said.
0 Comments
Add a comment
Similar topics you may like