Oral Driving Test Mauritius
Helping you pass your oral test through our practice questions and discussion forum
Join Community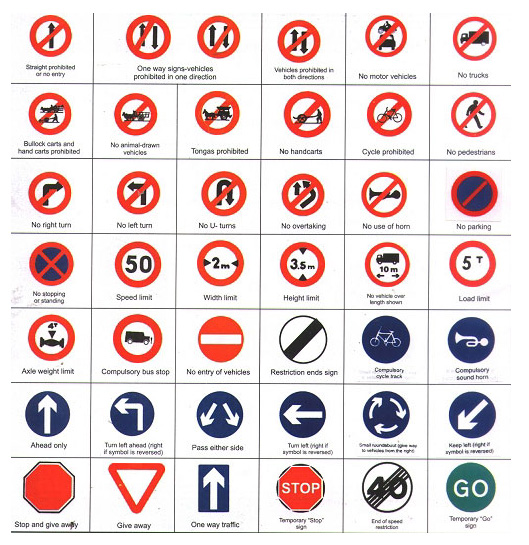 227 members
104 topics
347 posts
Maximum speed limit for goods vehicles in motorways
1 reply
546 views
2 users
0 likes
Hello
I've purchased the Highway Code book for my oral test
I've noticed that there are 2 different answers given in the book concerning maximum speed for Goods Vehicles on motorways.
There is a table in the book which clearly states that the maximum speed limit for "goods vehicles or articulated vehicles having a maximum gross weight" exceeding 3.5 tonnes or not, is 80km/h.
But when working a test paper, the answer to this question is 70km\h..
So which answer is correct for the maximum speed limit for goods vehicles in motorways, 70km/h or 80km/h?
Thanks.