Oral Driving Test Mauritius
Helping you pass your oral test through our practice questions and discussion forum
Join Community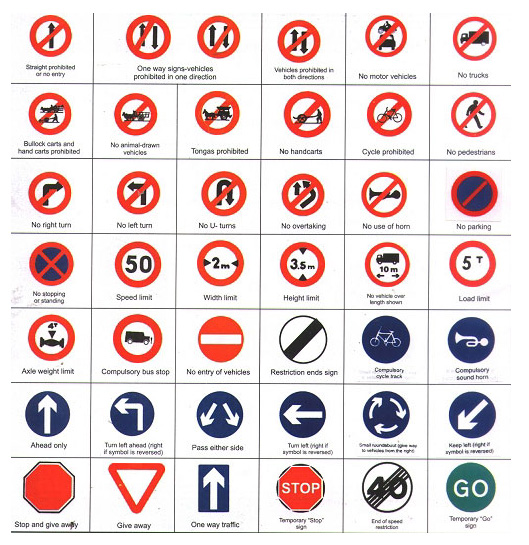 227 members
104 topics
347 posts
Is the seatbelt obligatory for both front and back seat in a car?
hi i would like to know this for the oral driving test.
Police officers tend to check whether the driver and front passenger are wearing their seatbelts when they want to fine you. This does not mean other passengers at the back don't need to wear one though.
Yes, where seatbelts are fitted, they should be worn whether in the front passenger seat or at the rear of the car. However there are some exceptions like
when you're reversing your vehicle
when you have a medical condition which prevents you from wearing one
Children travelling at the back must be securely fastened (eg in a car seat) if they're too small to use the car seat.
Therefore the loophole is when your vehicle does not have any seat belts or proper anchorage points for a seat belt.