Oral Driving Test Mauritius
Got your driving test coming up? Oral/Practical? English, Francais, Kreol?
Online Community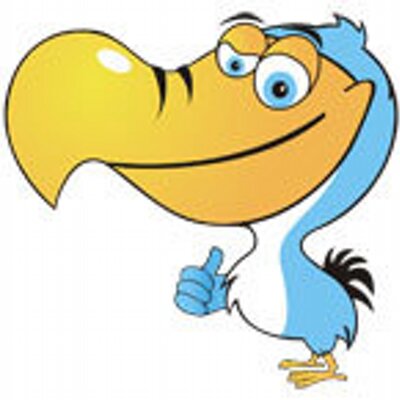 What is the height allowed for a goods vehicle?
Maximum height allowed concerning goods.
1 Comment
Add a comment
(1) The overall height of a motor vehicle measured from the surface on which the
vehicle rests shall not exceed -
(a) 4.3 metres, in the case of a vehicle carrying a container; and
(b) 3.8 metres, in the case of any other vehicle.
P.S I edited your question to only English.
0
Similar topics you may like