Oral Driving Test Mauritius
Helping you pass your oral test through our practice questions and discussion forum
Join Community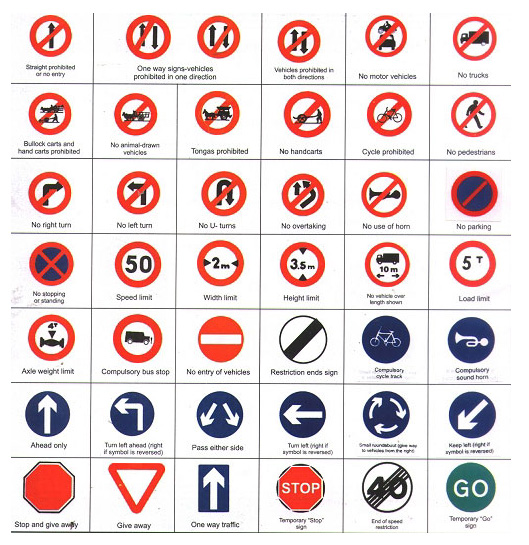 227 members
104 topics
347 posts
What is the height allowed for a goods vehicle?
Maximum height allowed concerning goods.
(1) The overall height of a motor vehicle measured from the surface on which the
vehicle rests shall not exceed -
(a) 4.3 metres, in the case of a vehicle carrying a container; and
(b) 3.8 metres, in the case of any other vehicle.
P.S I edited your question to only English.