Enroll yourself onto this course!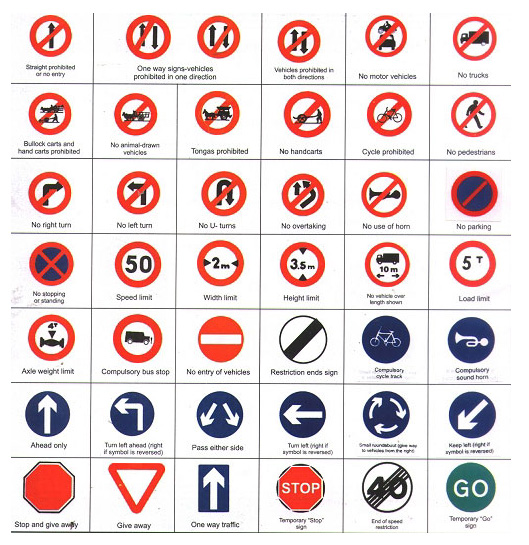 Oral Driving Test - Practice Questions
This course gives you all the information you need about the Highway Code to pass your oral driving test. You will have 30 days full access to over 400 questions & answers spread across 15 quizzes to simulate the real test.
Rs350
* Note that payment will be taken in GBP (£7)