Driving Test Mauritius
Helping you pass your driving test through our practice questions and discussion forum
Join Community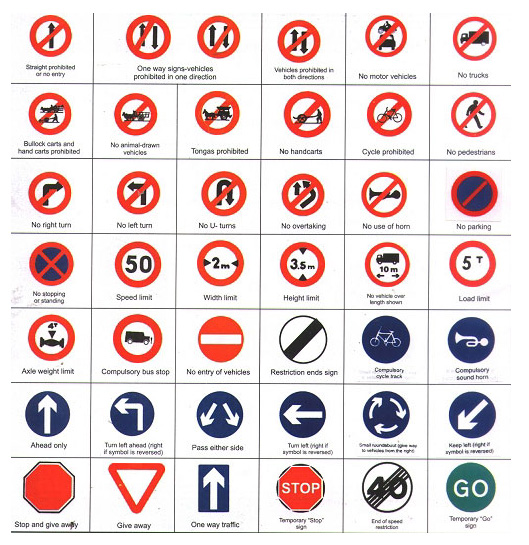 228 members
104 topics
347 posts
Free Oral Driving Test Quiz Mauritius
This is a FREE Mauritian oral driving test quiz with questions chosen from different categories ranging from recognition of what specific traffic signs indicate to some important laws which concern you as a road user. The Highway Code (Code de la Route) is not just about knowing the meaning of the different traffic signs but it is also about understanding the rules and regulations which you need to abide to as a driver, motorcyclist or pedestrian for the safety of everyone.
Note that when you go for your oral test appointment at Les Casernes, you will get 40 questions and will have on average 30 seconds to answer each one of them. A real test simulation is available through our oral driving test course and we encourage you to purchase this premium course to get access and benefit from it.
This mock test only gives you 10 questions with no time limit.