Oral Driving Test Mauritius
Got your driving test coming up? Oral/Practical? English, Francais, Kreol?
Online Community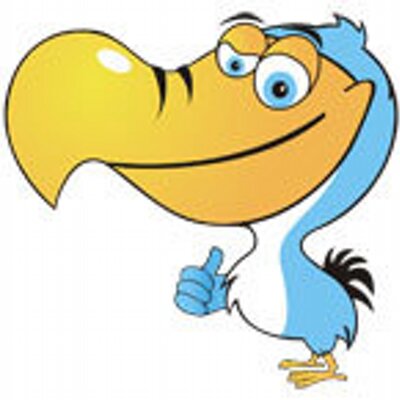 How to secure a place for the oral test?
1 Comment
Add a comment
Because your question is in the car category, I reckon that you are asking about the driving test, well there is no oral test; the theory one consists of 40 multiple choice questions and the practical one is about driving right, that's all.
0
Similar topics you may like